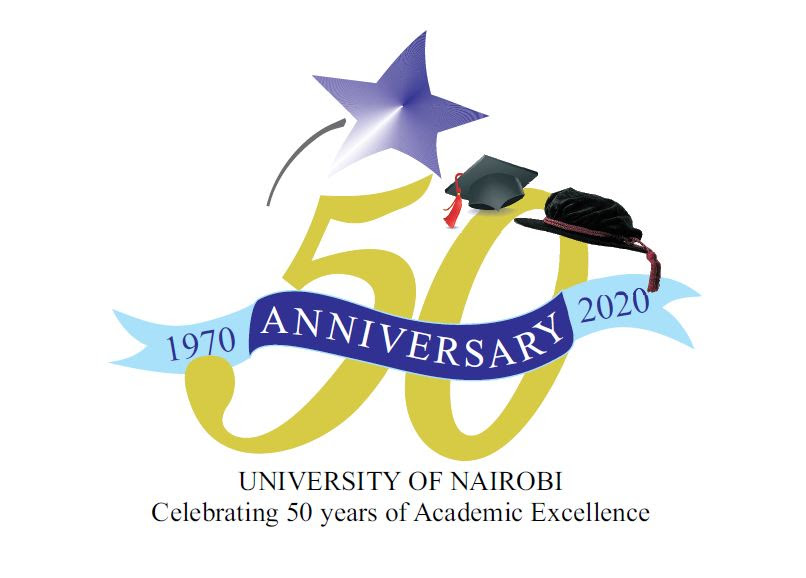 October is breast cancer awareness month, an annual campaign to increase awareness of the disease and to raise funds for its cause, prevention, diagnosis, treatment and cure. The campaign also offered information and support to those affected by breast cancer
The University of Nairobi in partnership with Karen hospital organized a webinar on 'breast health awareness during COVID-19 pandemic on Tuesday 27th October 2020
University Health Services Chief Medical Officer, Dr. Lucy Muhia who was in attendance said cancer of the breast is one of the non-communicable diseases of public importance because it is one of the commonest causes of cancer deaths among women. However, by using proven epidemiological preventive methods like screening helps in planning strategies and implementation of effective preventive/ control programs resulting in early diagnosis and better outcome.
The speakers were experts drawn from University health services and the Karen Hospital.
Dr. Lucy Kabare, a gynecologist from University health services gave a presentation on breast cancer signs and symptoms. She noted cancer of the breast is the most common cancer among women worldwide. It is more prevalent in low/ middle income countries. She explained some of the risk factors including gender, family history and genetic mutations, lack of breastfeeding among others. She also highlighted some of the early signs of breast cancer which include: breast lump usually painless, skin changes; redness, rashes, nipple abnormality (retraction, inversion) and nipple discharge especially bloody. Dr. Kabare noted cancer can be treated and managed by surgery, chemotherapy, radiotherapy and hormonal therapy.
The Chief nursing coordinator at UHS Sr. Rebecca Wafula gave an elaborate presentation on self-breast examination. Sr. Rebecca explained the importance of self-breast examination and encouraged the audience to be doing the exercise once every month. She emphasized that self-breast examination does not replace the doctor's appointment and urged audience to maintain their regular check up schedules with the clinicians.
Dr. Lance Mayabi, a general and laparoscopic surgeon at the Karen hospital spoke on screening and management. He encouraged women above the age of 20 to start doing monthly breast examination and professional examination every 2-3 years, those above 40 to have check up every 1-2 years while those above 50 years should have annual checkups. Dr. Mayabi gave a detailed presentation of the surgical and non surgical management and cautioned that in women aged 35 to 60 years all breast masses are presumed to be cancerous until proven otherwise. Early detection is the key to prevention.
The last presentation was done Dr. C. Kinoti a consultant radiologist from the Karen Hospital. Her presentation was rationale of screening and the role of imaging in diagnosis and management of cancer of the breast. The Q&A   session was moderated by Dr. F. Kinama and all questions were addressed by the presenters and the other panelists from TKH and UHS