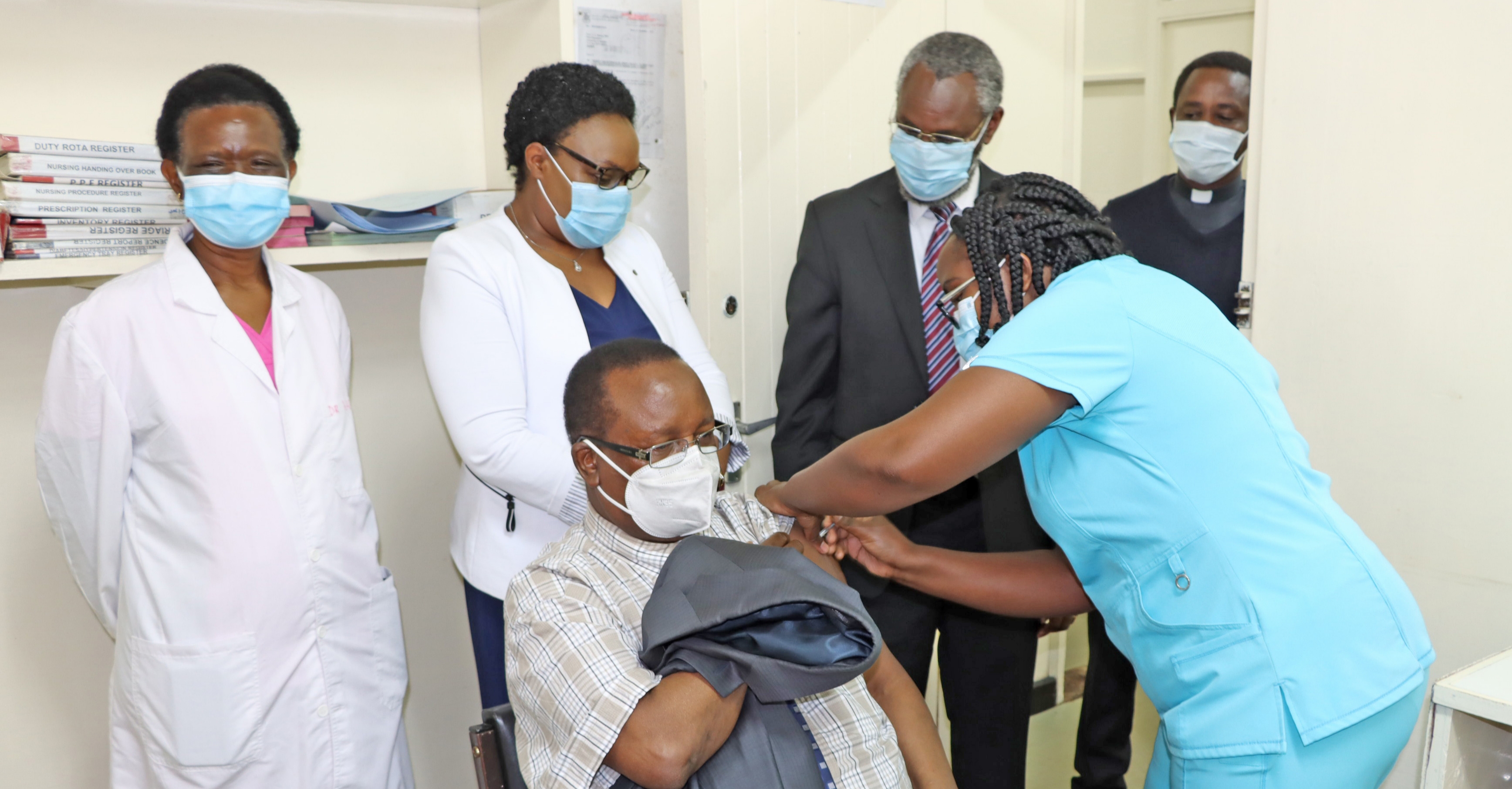 Milestone achieved in the fight against covid 19 pandemic.
In the year 2020, and in advent of the novel Coronavirus disease, University Health Services was registered as a COVID-19 Vaccination Centre by the Ministry of Health and the Nairobi County Government, through the Nairobi Metropolitan Services as vaccine administering centre.
In compliance with COVID-19 health protocols, the Director, ICTC, developed an appropriate application that facilitated booking for vaccination, allowing a maximum of 200 persons per day, hence crowd control.